The Joe Sullivan Big Band will launch a new double-cd album entitled "Unfamiliar Surroundings" on September 20th. This will be the band's 4th album and features eleven new pieces, arranged into three separate suites.
About Joe Sullivan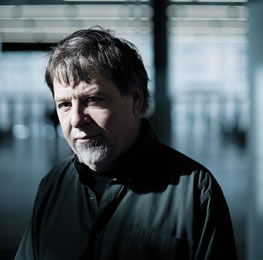 Joe Sullivan comes from the Northern Ontario town of Timmins. He grew up in a large franco-ontarian family, where music was a part of daily life.
Read more

»
The Joe Sullivan Sextet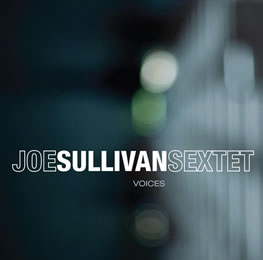 Joe Sullivan presents his third sextet album, a meeting of old friends who've been playing together for many years...
Read More

»
The Joe Sullivan Big Band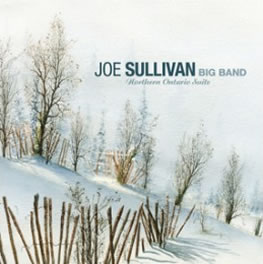 Since it's début performance in 1998, the Joe Sullivan Big Band has become a major presence on the Canadian jazz scene.
Read More

»
Copyright © 2014 - Joe Sullivan - site by <a href="http://lucie.ca" target="blank">lucie.ca</a>