Joe is pleased to announce his brand new quintet recording entitled "Whiskey Jack Waltz". It features Lorne Lofsky on the guitar, André White on piano, Alec Walkington on bass and Dave Laing on drums. You can purchase Whiskey Jack Waltz online at cdbaby.com
About Joe Sullivan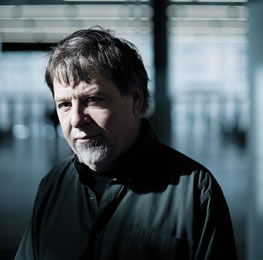 Joe Sullivan comes from the Northern Ontario town of Timmins. He grew up in a large franco-ontarian family, where music was a part of daily life.
Read more

»
The Joe Sullivan Sextet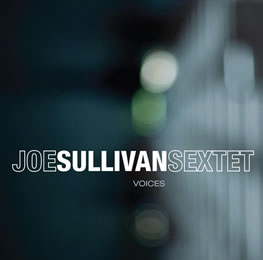 Joe Sullivan presents his third sextet album, a meeting of old friends who've been playing together for many years...
Read More

»
The Joe Sullivan Big Band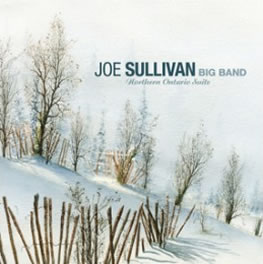 Since it's début performance in 1998, the Joe Sullivan Big Band has become a major presence on the Canadian jazz scene.
Read More

»
Copyright © 2014 - Joe Sullivan - site by lucie.ca